LONGBOW Law Corporation (Unique Entity No. 202000163M) 
is a Singapore law practice, established as a company limited by shares under the Singapore Companies Act.  We are licensed under the Legal Services Regulatory Authority of Singapore.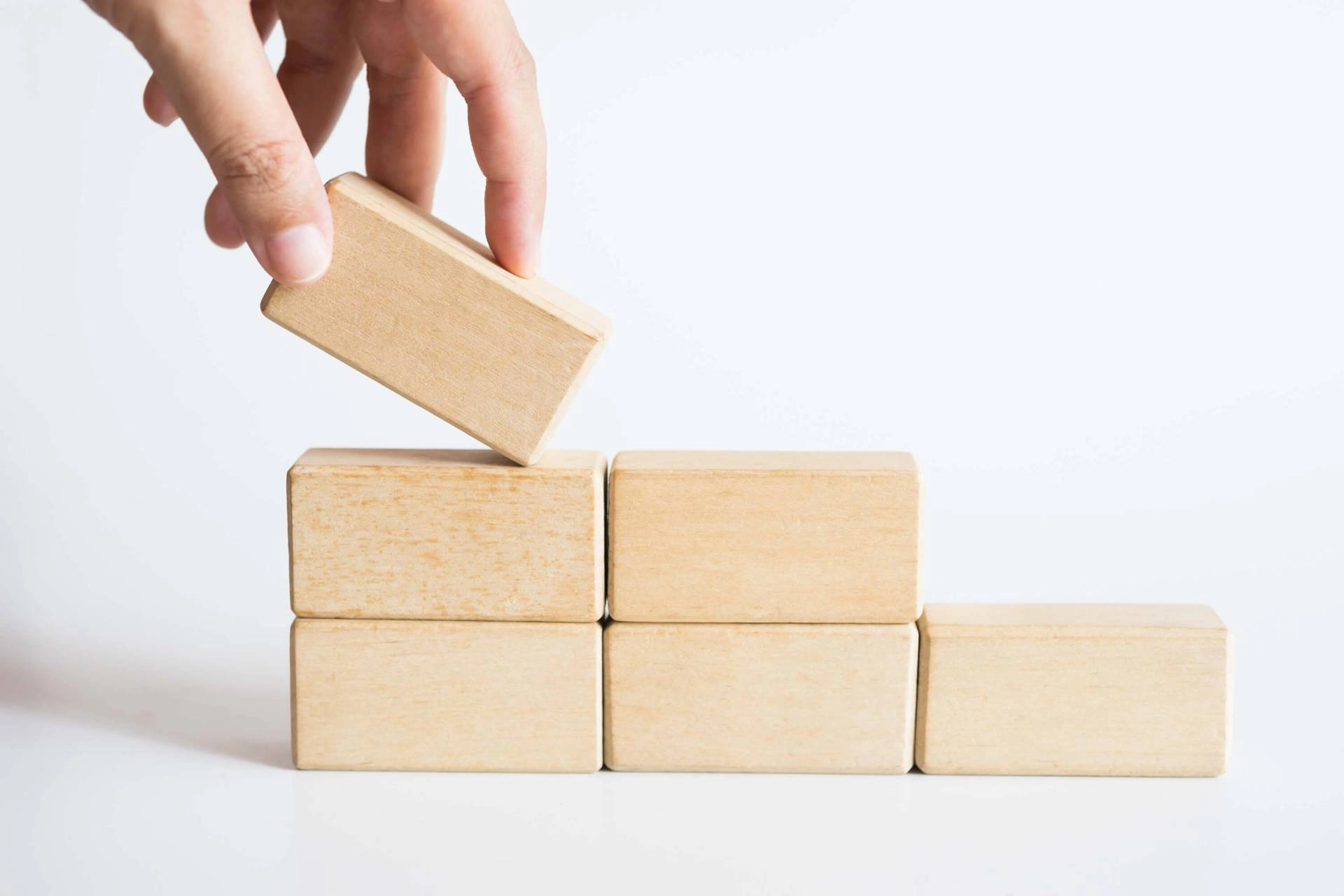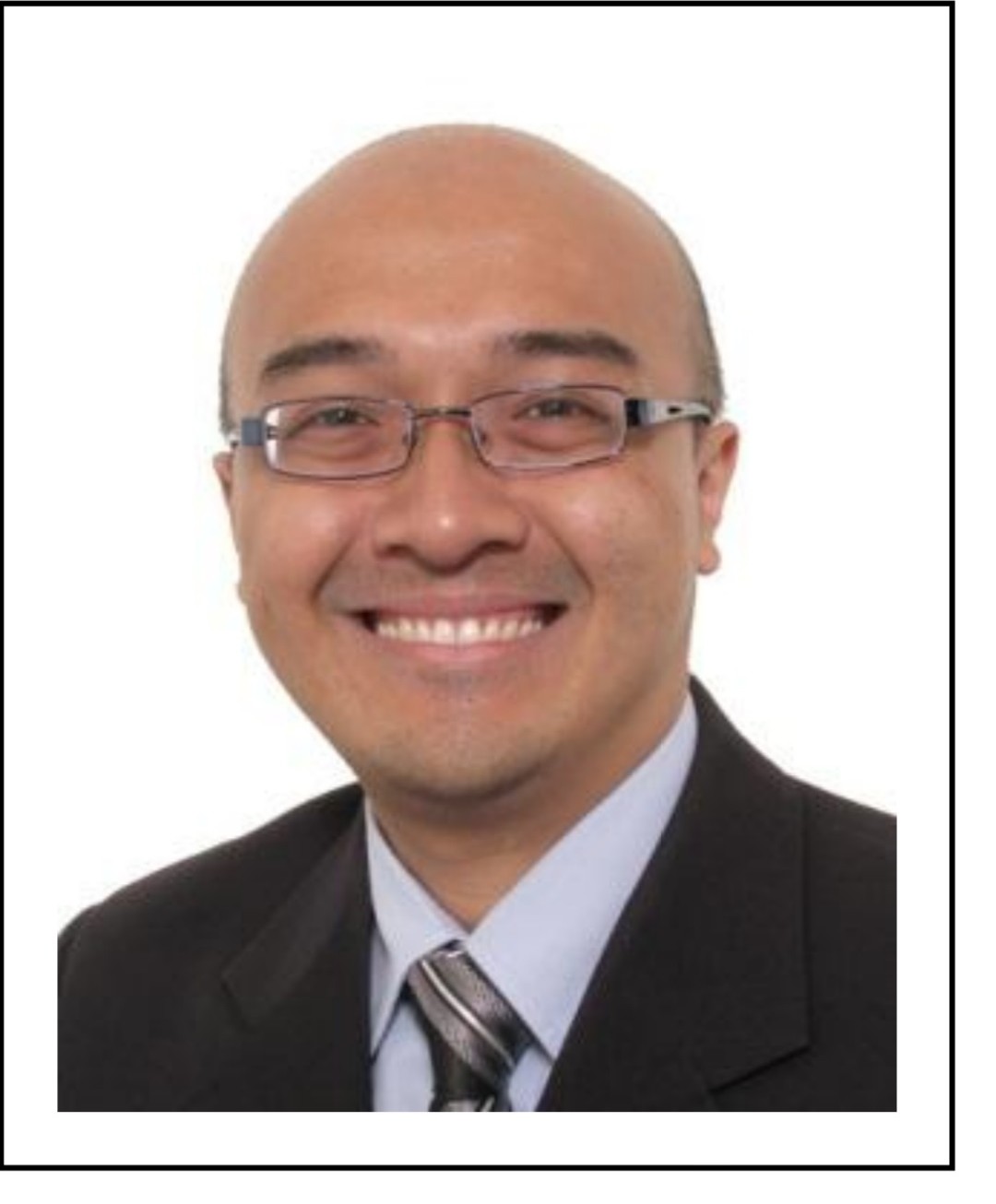 David practises in the area of corporate and commercial law, with a special focus on M&A and tax/trust advisory practice.  
His clients include MNCs, listed corporations, SMEs, venture capital investors, and start-ups.  David advises high-net-worth individuals, private banks and trustee companies on Singapore tax and trust matters. 
He was previously a member of the audit committee of a charitable organisation in Singapore.  David also speaks Mandarin and Bahasa Malaysia.
Advocate & Solicitor (Singapore) (2003)
Notary Public  | Commissioner for Oaths
Solicitor (England & Wales) (2005) (Non-Practising)
LLB (Hons) (NUS, 2002)
BSc in Applied Accounting (Oxford Brookes University, 2008)
Email:      david.teo@LongbowLawCorp.com
Mobile:   +65 9225 7195